Successful investments
(# unique companies)
Realised investments
(# unique companies)
Originated since inception
CORDET provides bespoke and scalable financing solutions to smaller mid-market companies in Northern Europe and aspires to act as a trusted, long-term partner.
Our primary focus is on resilient businesses that generate up to €20 million in EBITDA and are based in the UK, Ireland, the Nordics, DACH, or Benelux.
We only work within our circle of competence and focus on the Business Services, Technology, Healthcare, Financials, Consumer, and Industrials sectors.
CORDET's portfolio companies are often leaders in their respective market niches and benefit from mega trends, such as technological change, climate change, or the ageing population.
Structure and terms of our financings are tailored to the specific needs of borrowers with a flexible approach as the requirements of businesses may change over time.

Instabox is a digital freight company that offers a revolutionised road freight shipping service for its online retail merchants, delivering parcels across Sweden, Norway and Denmark through its own in-house logistics, freight and consumer pick-up locker/box solution.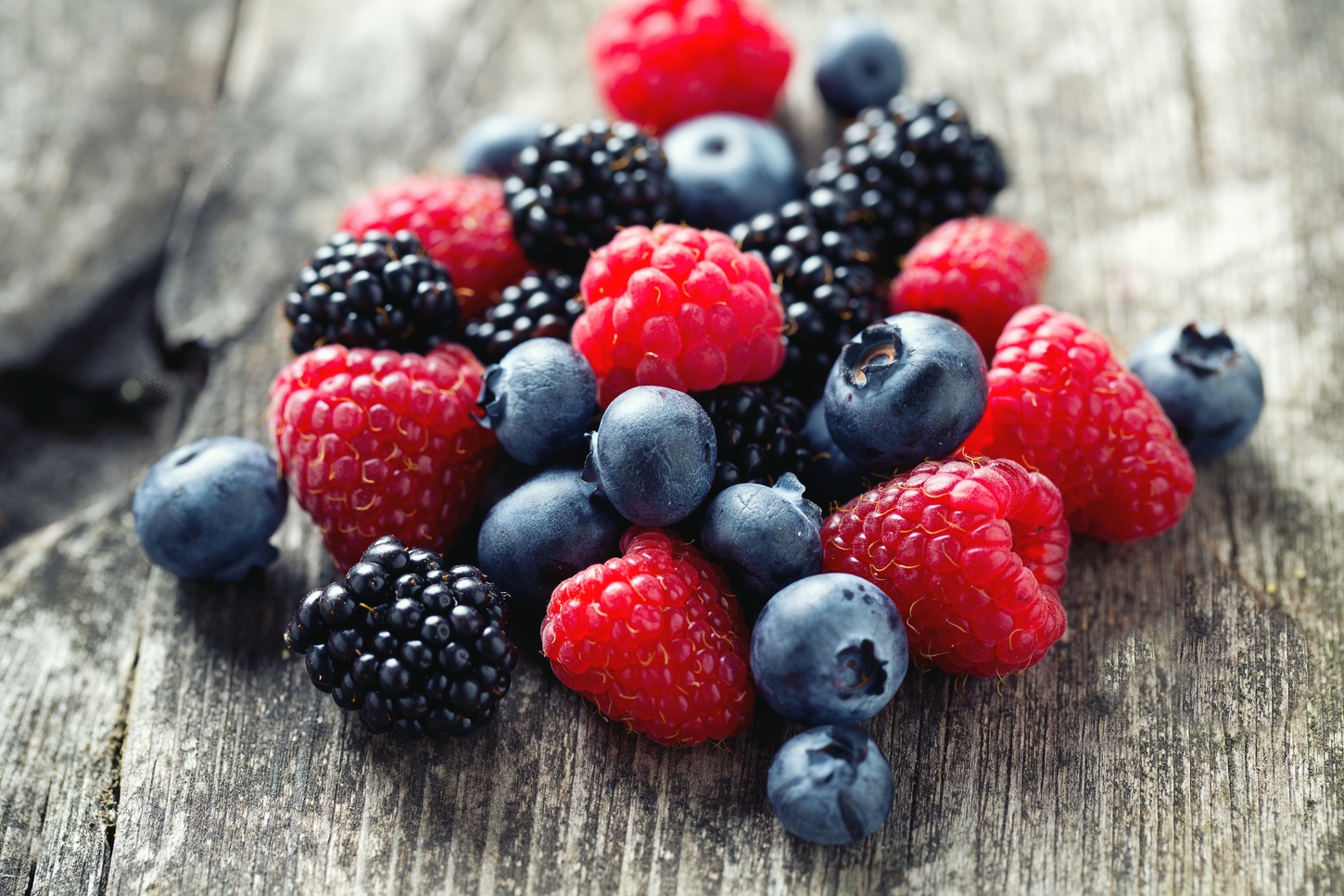 Date of investment
2020-06-01
Transaction type
Growth capital
Owner
Private
Industry
Road & Rail
CETA Insurance Limited
United Kingdom
CETA is an online insurance broking platform specialising in the distribution of insurance products in several niche areas including caravan, boat, SME liability and household.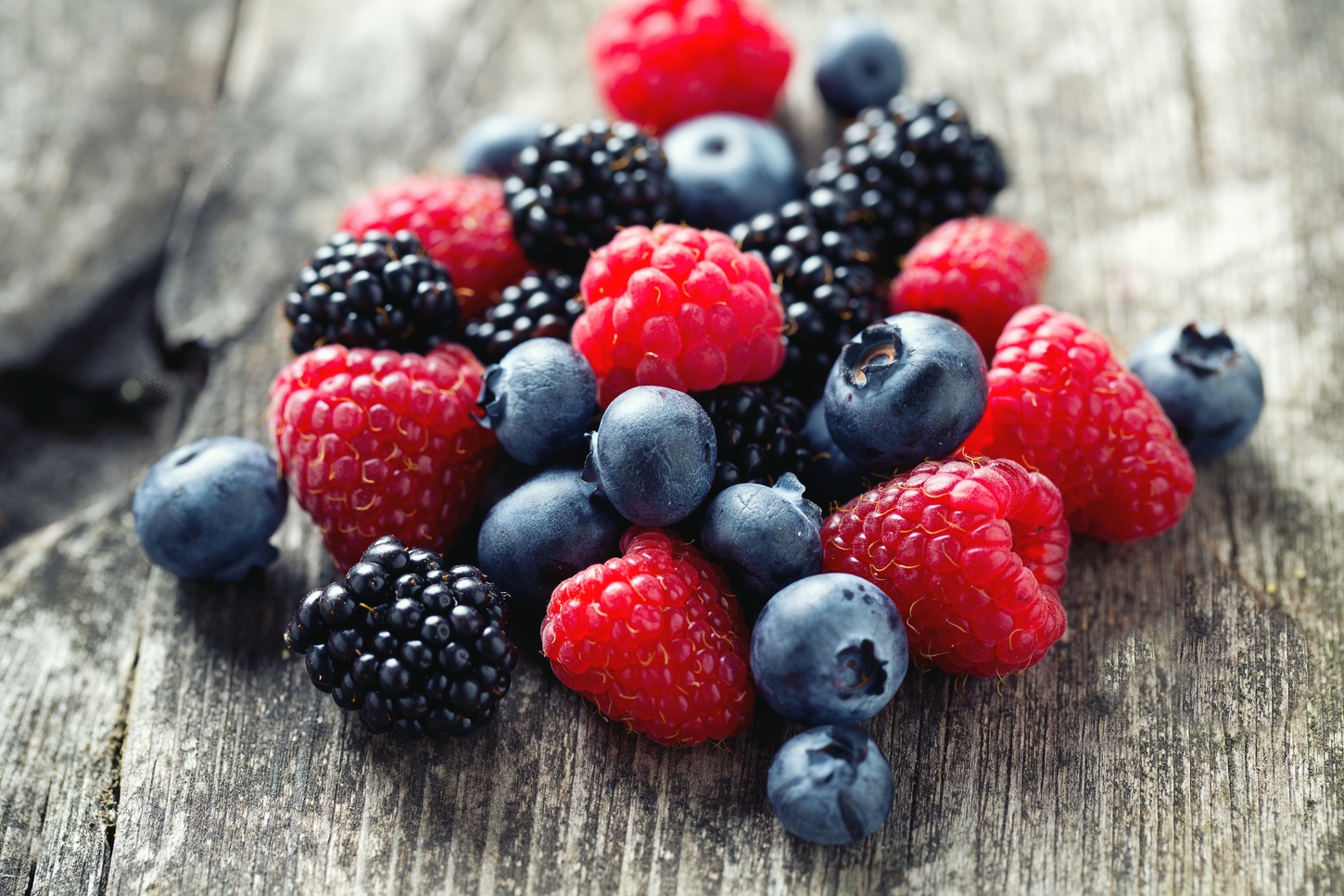 Date of investment
2017-09-01
Transaction type
Acquisition financing
Owner
Kester Capital, Management
Industry
Insurance
Millbrook Healthcare
United Kingdom
Millbrook Healthcare is a leading provider of community equipment, wheelchair services, and home adaptations, enabling elderly and disabled individuals to maintain their independence within their own homes rather than requiring hospitalised care.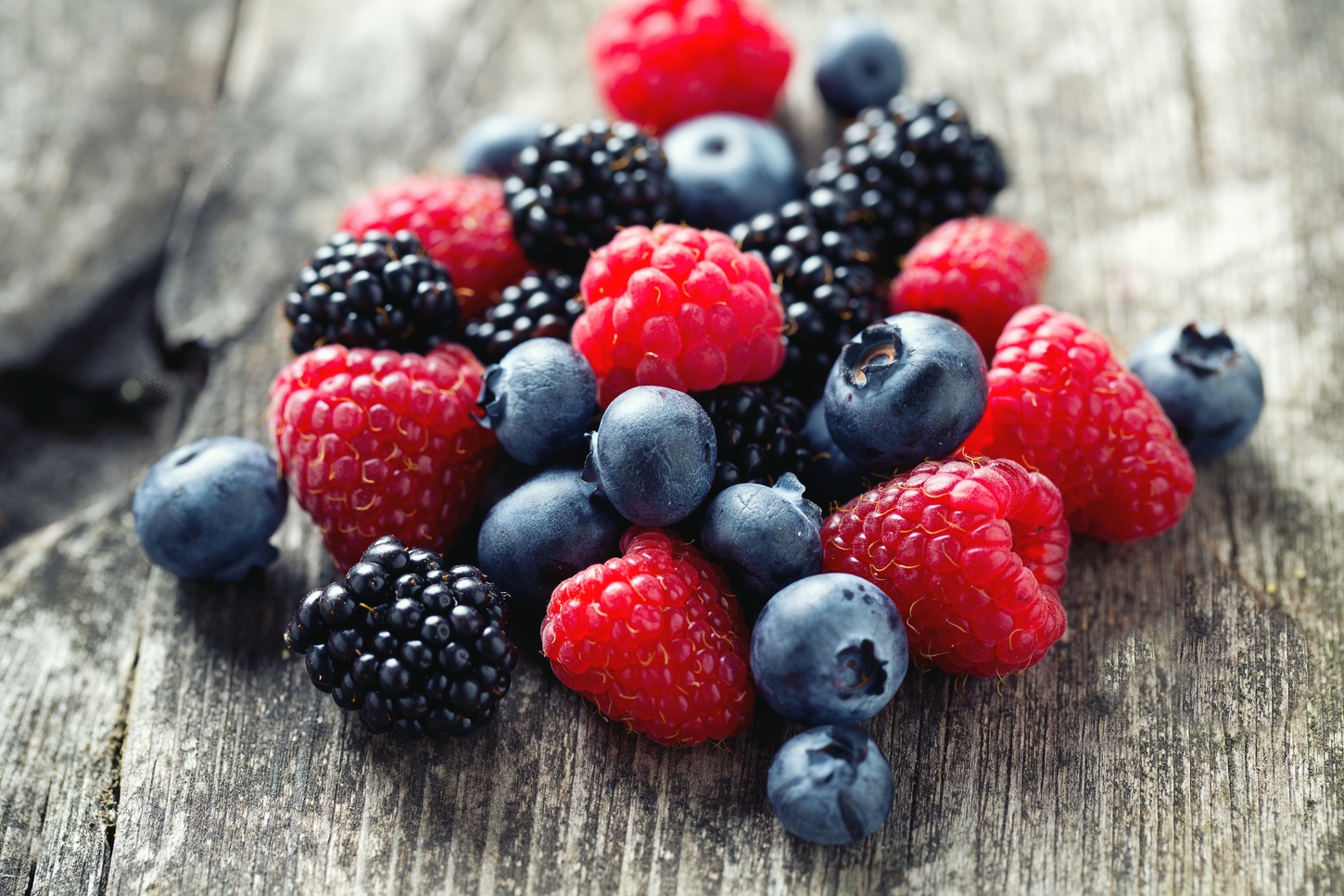 Date of investment
2019-11-01
Transaction type
Acquisition financing
Owner
Cairngorm Capital
Industry
Health Care Equipment & Supplies
Aspire Education Group
Austria
Aspire Education Group is a leading education platform for life-long learning focused on adolescents as well as young and experienced professionals in Austria and Germany. The Company offers a wide range of online, face-to-face, and hybrid courses in the B2P, B2B, and B2C markets, including professional development and IT training.

Date of investment
2023-02-14
Transaction type
Acquisition financing
Owner
EMZ Partners, Management
Industry
Professional Services
CSAM is the leading provider of specialised e-health software used by most hospitals in the Nordics. The company's niche software solutions cover six medial domains, including for example emergencies, medical imaging, women and children's health, and oncology medication management.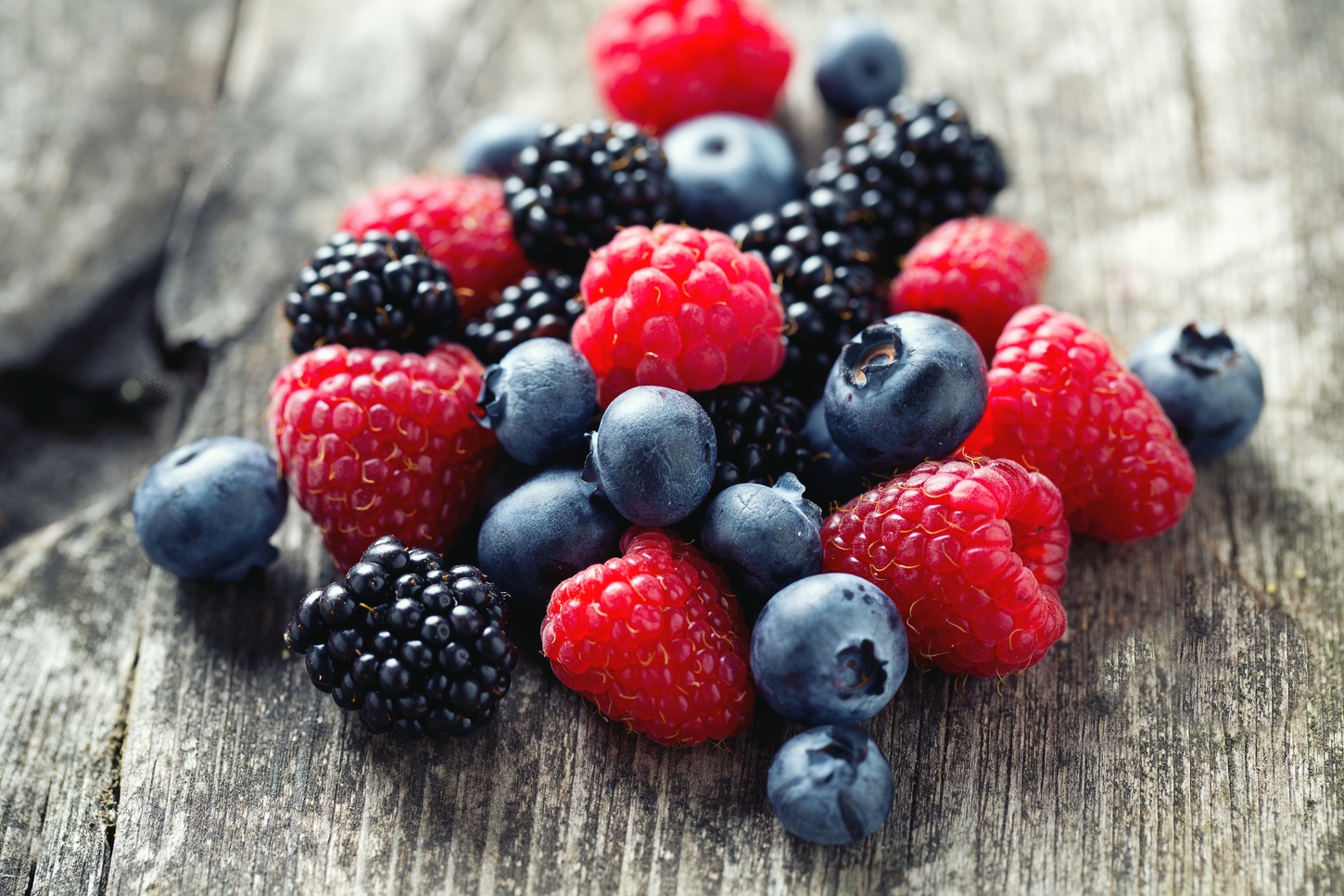 Date of investment
2017-11-01
Transaction type
Refinance & Growth capital
Owner
Management, Priveq
Industry
Health Care Technology